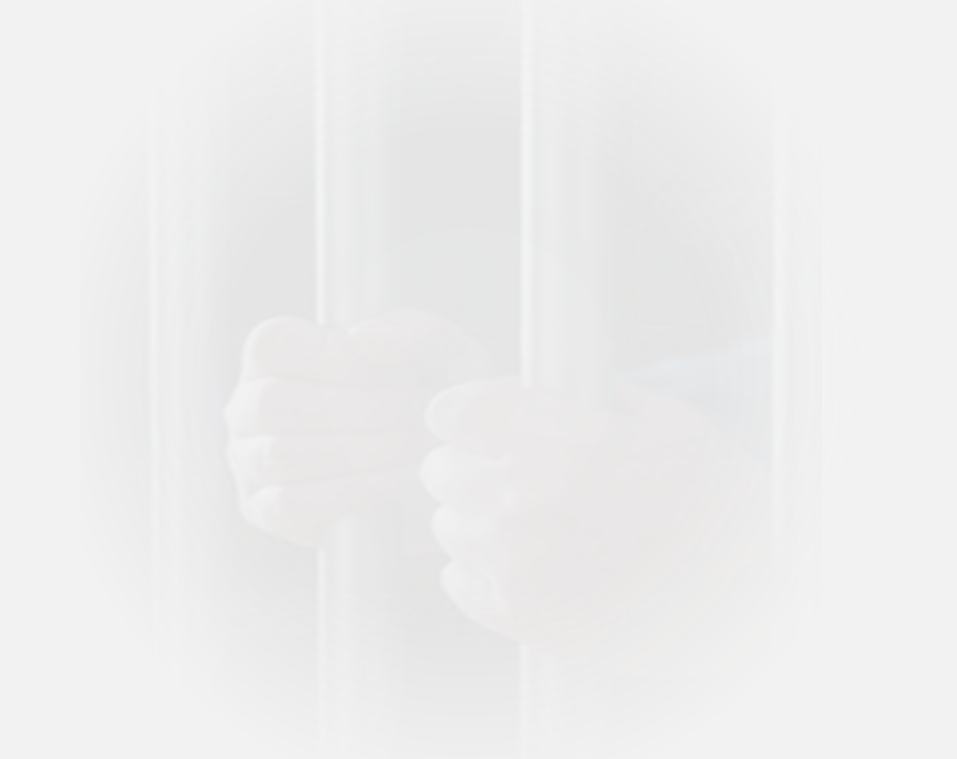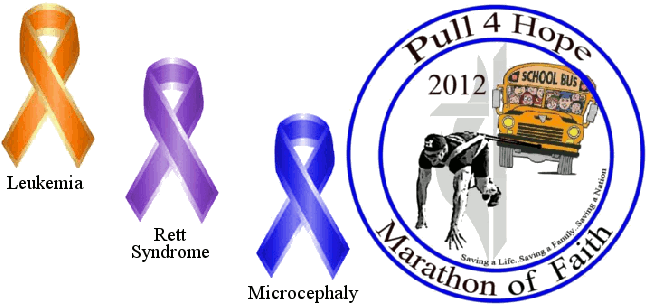 As you are aware, childhood illnesses and disorders are serious problems that affects the lives of numerous kids in

our community and around the world. The Stop the Hurt & The Care A lot Foundation has teamed up with the Pull 4

Hope Campaign and I am writing you to ask for your support.

Leukemia, Rett Syndrome, and Microcephaly are 3 illnesses that we have found that have hit close to home.



Leukemia is cancer that starts in blood-forming tissue such as the bone marrow and causes large numbers of


blood cells to be produced and enter the bloodstream.

Rett syndrome is a rare genetic disord er that affects the way the brain develops.

Microcephaly is an abnormally small head due to failure of brain growth.
Won't you please make a contribution to the Pull 4 Hope Campaign? Our goal is to help these children:

6 year old

Gabe Lester, (diagnosed with Leukemia), 3 year old Maddie (has Rett Syndrome), & 3 year old Matthew Short,

(who has Microcephaly) fight thru there illnesses with love, hope & monetary donations.

We have scheduled a "Pull 4 Hope" April 28th, 2012. "Strong Men" of McDowell County along with "Strong Men"

of Tampa Florida & Detroit will pull a school bus from Welch Post Office to Trinity Church at 12:00 p.m. You may

sponsor an athlete for $20 or make a monetary donation of your choice. Click the link below for the sponsor table.

This is a non-profit organization & 100% of all proceeds will go to these children & their families. Any amount that

you are able to share will help us help them with their medical needs.

Sincerely,

Kathy Coleman (with the Care A lot Foundation)

PO Box 571 Panther, WV 24872

304-938-2080

&

Tasha Dotson(with Stop the Hurt)

601 Belcher Mtn Road Welch, WV 24801

304-436-1600