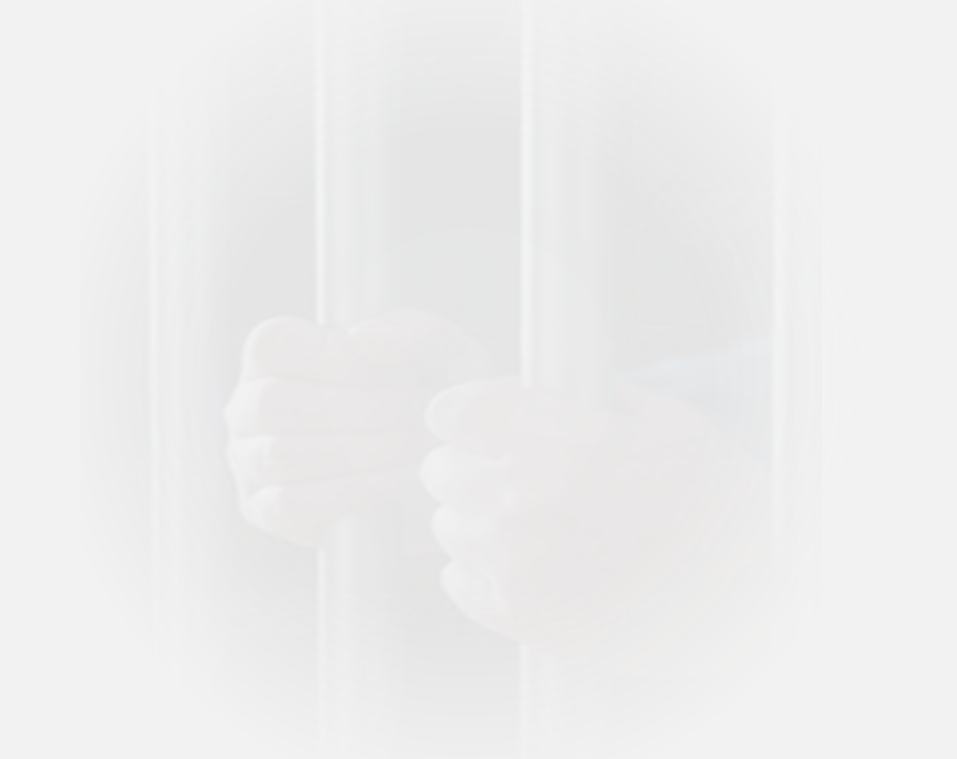 In August 2001, McDowell County's Economic Development Authority (E.D.A.) purchased the former Stevens Clinic Hospital. The purpose of this purchase was to renovate the structure for use as a medium security correctional center. The McDowell County Commission operates this center as well as the the Welch Facility (former McDowell County Jail) as the only privately owned correctional center in the state of West Virginia. The Welch facility was constructed in 1976. Between 1990 and 1996 the Federal Court System operated the Welch facility, upgrading it to federal standards. The Stevens Facility was also built in compliance with Federal and State standards.

The Welch Facility has a maximum capacity of 108 inmates, while the Stevens facility has a maximum capacity of 322. McDowell County has been housing Division of Corrections overflow since 1999.

Approximately 150 employees work between the two facilities. As derived from information in achieving Grant funds for the Stevens Center, it was estimated that $38,000,000.00 annually would be infused into the local economy. The first inmates arrived at the Stevens facility on March 2, 2006, by May of 2006 all 322 beds were filled. McDowell County Correctional Center is still in the developmental stages and is improving daily.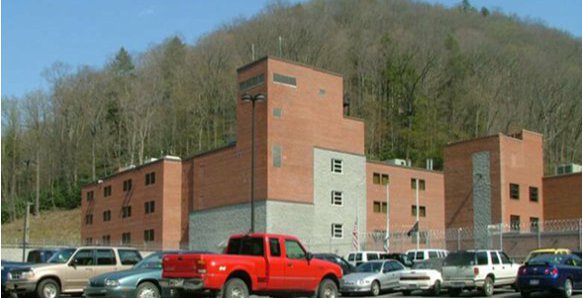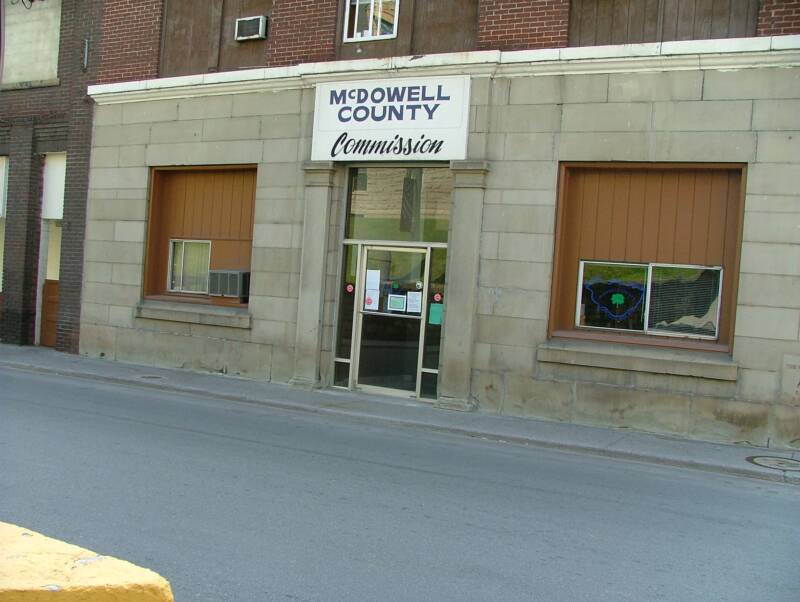 Visit the McDowell County Commission Website by clicking
HERE.